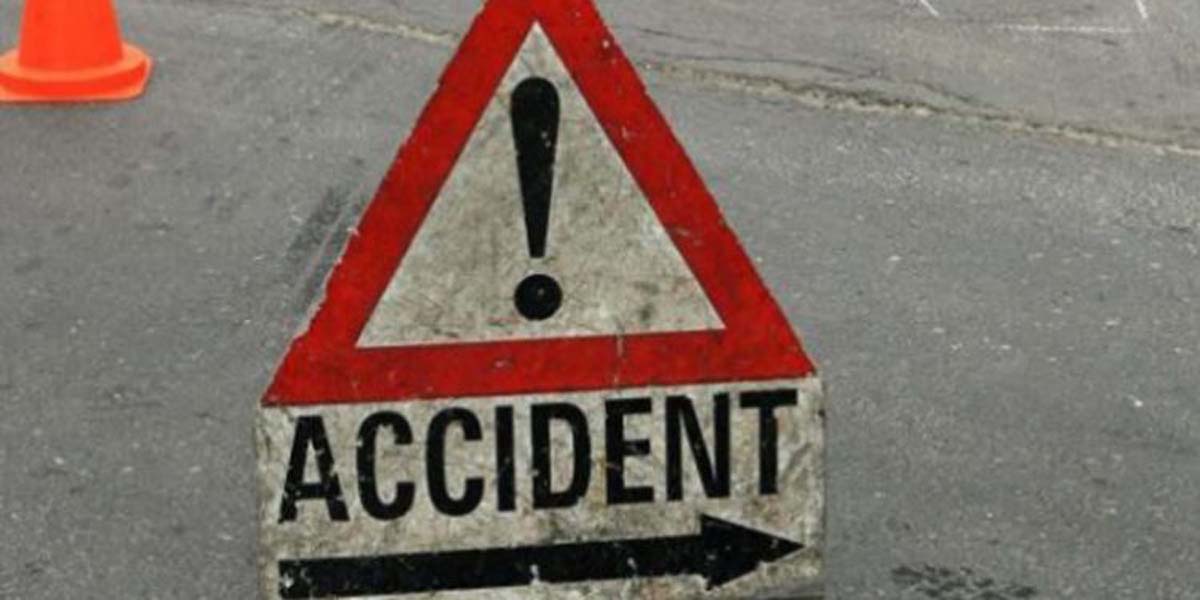 Two bikers crash into a parked truck in Barpeta and die when stopped
Guwahati: On Thursday, two bikers died after hitting a truck parked in Sorbhog de Barpeta.
The deceased have been identified as Ansuma Ramchiary and Moha Bora.
Both resided in the Besimari region.
Read also : Assam: Five chimpanzees rescued in Karbi Anglong
Locals say they were on a motorbike and were at "high speed" when they crashed into a truck that was parked on the side of the road waiting for workmen.
After the accident, the truck fled while residents found the two motorcyclists dead on the spot.
Locals said bikers died within 5 minutes of the crash.
Read also : Assam: Another corpse found in Bamunimaidam of Guwahati
The police were informed, but locals said the fault could lie entirely with the bikers as they were traveling at very high speeds and also allegedly drove recklessly.
Police are searching for the truck that was at the scene of the accident.
Related