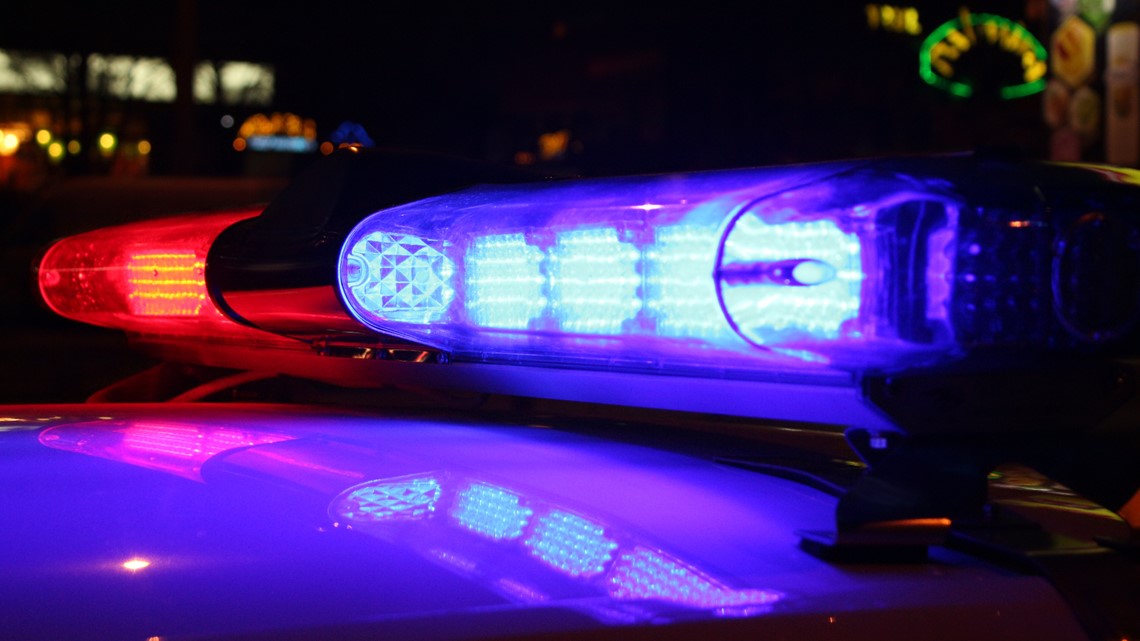 Trucker charged with stabbing motorcyclist
Anthony Franco, 38, was arrested for first-degree assault.
WINTER PARK, Colo. — Police arrested a truck driver accused of stabbing a motorcyclist in Winter Park Thursday night.
According to a statement from the Fraser Winter Park Police Department, emergency responders were dispatched to Main Street just south of Telemark Drive following an accident report involving a large truck and motorcycle with an ongoing disturbance. A Grand County Sheriff's Deputy responded and said a person had been stabbed.
The statement said the investigation revealed that several motorcyclists were traveling together and had parked along the roadway. Two of the motorcyclists stopped to allow the rest of the motorcycles to get back on the road, the statement said. That's when 38-year-old Winter Park resident Anthony Franco drove up in a panel truck and got into an argument with one of the bikers.
Franco got out of his truck, the statement said, and his truck ran over the back of one of the motorcycles and knocked him over. Police say Franco then grabbed a large butterfly knife and stabbed the victim in the chest, then attempted to stab two other bikers.
The victim, a 52-year-old man from Castle Rock, was taken to a local hospital and then airlifted to a metro area hospital for a stab wound to the chest. His condition is unknown.
Franco was arrested and taken to Grand County Jail, where he was incarcerated on the following charges:
First degree assault
Attempted first degree assault
Threatening
Dangerous driving
RELATED: Castle Rock Police Investigate Fatal Stabbings
RELATED: Denver stabbing victim identified
SUGGESTED VIDEOS: Investigations and crime