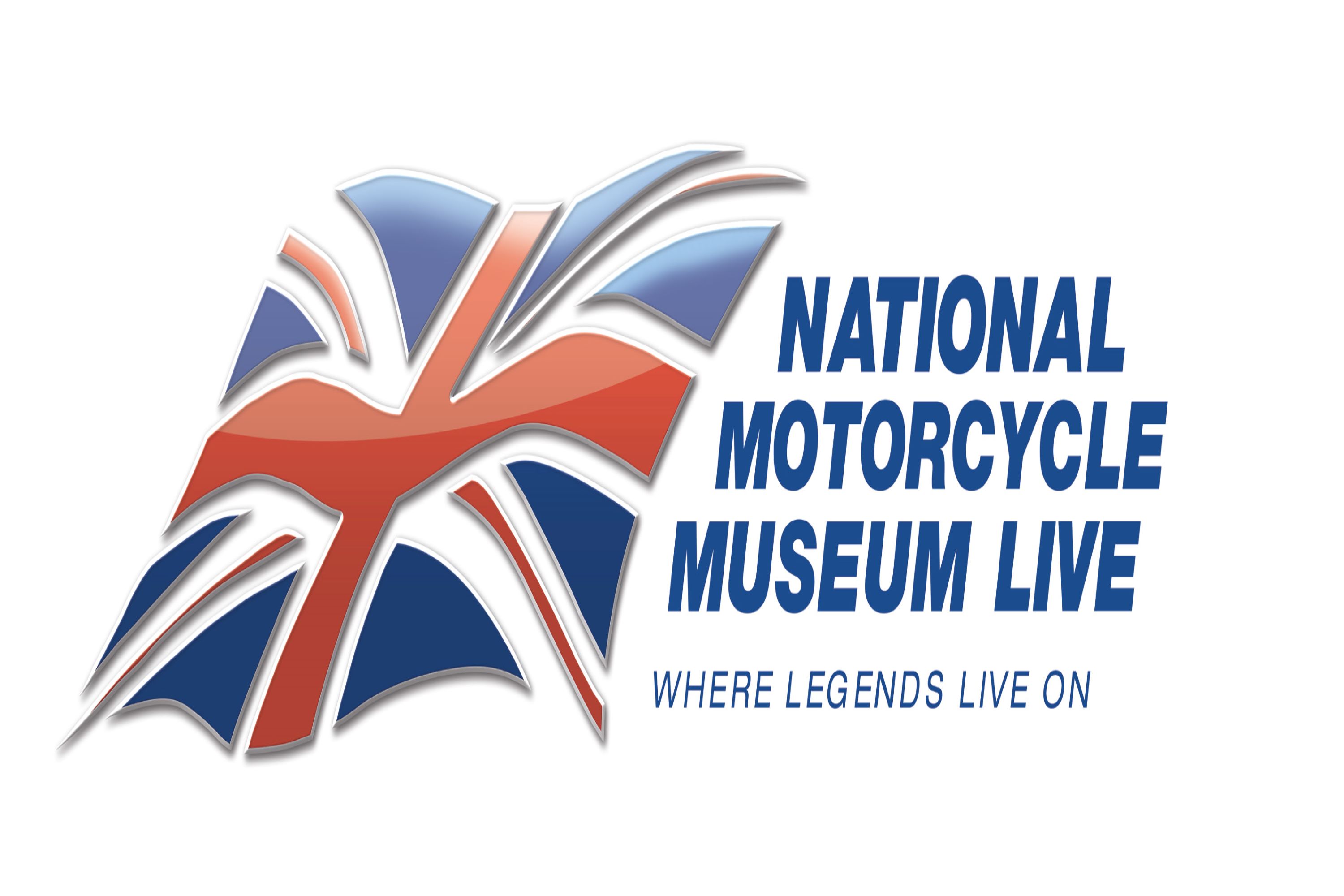 National Motorcycle Museum Live 2022 scheduled for late October…
The National Motorcycle Museum has announced the dates for the 2022 live show, which will take place at the end of October.
The National Motorcycle Museum (NMM) announced in March that the National Motorcycle Museum live show would continue as a two-day event for the 2022 edition and would take place in October.
Now, the exact dates for the event have been confirmed, with the NMM opening its doors to the public for National Motorcycle Museum Live 2022 on October 29-30.
As announced in March, entry to NMM Live will be free, save £15 in parking fees for cars (free bike parking) and will feature a number of attractions.
These include the indoor shopping area, with shopping stalls and displays from BSA, Triumph, Norton, Royal Enfield and Langen; as well as Central Wheel Components, H&H Classic Auctions and Sealey Tools.
In the Museum's Britannia Suite, Henry Cole will host a number of live shows, including Henry Cole and Friends, which will feature several guests from Cole's television shows, including Allen Millyard. The NMM says more guests need to be announced.
Isle of Man TT star Peter Hickman will also make an appearance on Sunday, and former riders such as Steve Plater and Steve Parrish will be there on Saturday. All three, along with Henry Cole and Allen Millyard, will be available for signings.
One of the most unique segments of the event will be the 'Start Up' feature, where 'old and new bikes will include some of the museum's famous racing inventory as well as old MotoGP bikes courtesy of the feature coordinator Roger Charlesworth and Phil Morris Racing," says the National Motorcycle Museum.
Additionally, the aforementioned Allen Millyard will be taking his Millyard Viper V10 for the Start Up show.
Finally, the winner of the NMM Summer Raffle Draw will be revealed on stage by Henry Cole on Sunday afternoon. The prize is a 1958 BSA DBD 34 Gold Star, and you can enter the raffle on the NMM's website.
BSA Gold Star Review 2022 | The most authentic modern classic British motorcycle?