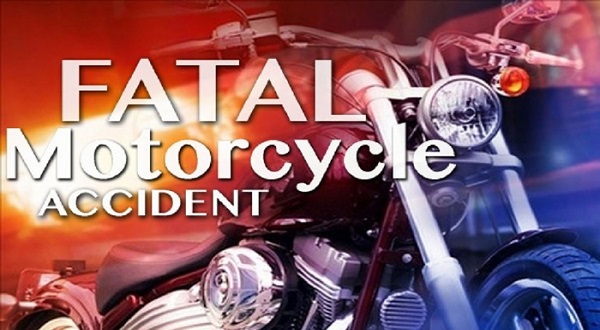 Man dies after motorcycle hits van
A man was killed on Thursday evening when his motorbike collided with a van. Brandon Osborne, 25, of Mountain View, was pronounced dead at the scene south of Mountain View.
According to Arkansas State Police, Osborne was traveling on Arkansas Interstate 5 as he attempted to negotiate a right-hand curve. His motorcycle would have crossed the center line and into the direct path of the truck. The unidentified driver of the truck was not injured.
The road was dry and clear at the time of the 6:22 p.m. crash.
Web readyMT Powered by WireReady® NSI
2494225560
Mozilla/5.0 (Windows NT 10.0; Win64; x64) AppleWebKit/537.36 (KHTML, like Gecko) Chrome/104.0.0.0 Safari/537.36
f9148b0f8176ae70bb2fbfff8477f6aa3846fe0b
1