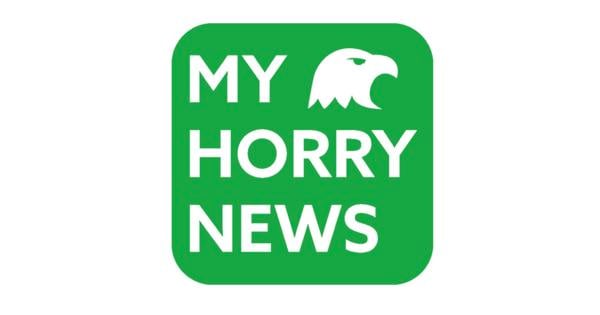 Eugene A. Olsen loved motorcycles and classic cars | Obituary
Eugene A. Olsen
The family invites everyone who knew Eugene A. Olsen, 60, to celebrate his life with them at a memorial service April 29 from 6 to 8 p.m. at Lewis Crematory and Funeral Services, Myrtle Beach.
Mr Olsen, of Galivants Ferry, died peacefully at his home surrounded by his loving family on April 21.
Gene was born in Brooklyn NY, to Manfred and Eleanor Olsen (Butt). He moved to New Fairfield, Connecticut, where he and his brother David grew up.
Gene and his wife Alma met at an early age and were married after just 14 days. They would have celebrated their 41st birthday on May 2 this year.
Together they had four daughters Jessica, Christine (deceased), Samantha and Rebecca; and seven grandchildren, Britney, Natalie, Jessalyn, Brehanne, Jax, Christopher and JJ.
Gene had owned Eastern Automotive Service since 1992 and was a classic car and motorcycle enthusiast. He spent many years riding motocross in upstate New York and raced mini stocks at Myrtle Beach Speedway. Gene loved nothing more than taking his 1970 Mach 1 to auto shows or riding motorcycles.
Gene was a member of the Ball Pond Volunteer Fire Department for many years. He also became a Master Mason after joining MB Masonic Lodge #353. He also enjoyed belonging to the Gold Wing Road Riders Association (GWRRA).
Gene loved all animals, especially his dogs and the many other animals he and his wife had on their small farm. He was always kind to all of them.
Gene will always be remembered as a loving husband by his wife; and best dad and Pop Pop to his children and grandchildren. He was a great friend to everyone who knew him and was always ready to share his knowledge of motorcycles and cars with many young guys, who needed advice and wanted to learn. He was always ready to help a friend in need. Gene had the ability to make everyone who knew him feel like they were his best friend. He will certainly be missed.