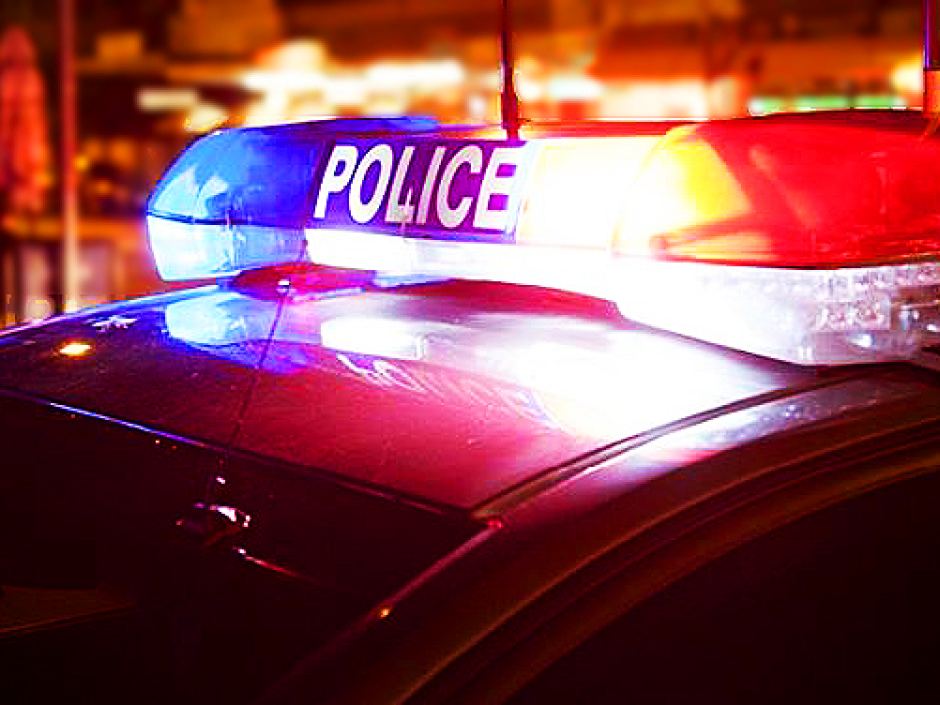 Edwardsville man charged with motorcycle theft
EDWARDSVILLE — An Edwardsville man faces charges of theft and flight, among a number of felony charges filed Tuesday by the Madison County State's Attorney's Office.
Christopher A. Bell, 32, of Edwardsville, was charged July 26 with aggravated motor vehicle offenses, a Class 1 felony; aggravated fleeing or attempting to escape from a peace officer, a Class 4 felony; and driving while revoked, a Class A misdemeanor.