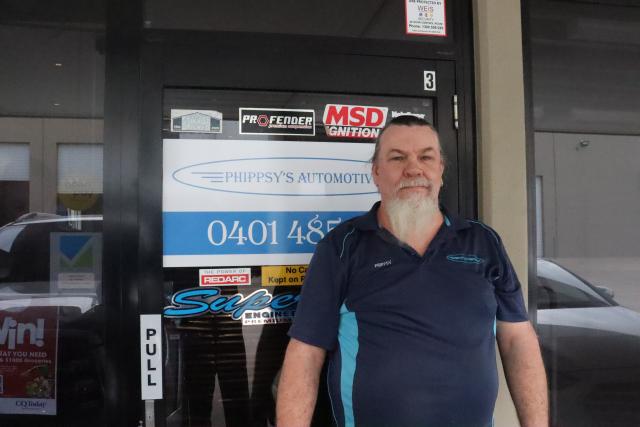 COMPANY PROFILE: One stop shop for cars, bikes
When you need diagnostics, routine maintenance or repairs for your vehicle, Phippsy's Automotive has you covered.
Locally owned and operated by Craig and Joyce Phipps, Phippsy's Automotive supports customers in Rockhampton, Gracemere, the Capricorn Coast and throughout Central Queensland with maintenance and repairs for all types of vehicles, whether they are acts of a car, a motorcycle or even sometimes a prime mover.
Working in the industry for over 20 years, Craig is a mechanic and boilermaker by trade and has also worked in the trucking industry.
He started his career at Rocky Landrover, working in different companies in the area before going on his own as a mobile mechanic.
After sharing space with Keppel Coast Customs, Phippsy's moved into a new state-of-the-art workshop in McLaughlin St, Kawana, in 2017.
Phippsy's Automotive takes care of all your vehicle maintenance and repairs, providing roadworthiness and safety certificates for motorcycles, cars and trailers. Daily repair suspension, brakes and clutch, air conditioning, tires and suspension, steering repair, transmission maintenance and more.
Phippsy's offers comprehensive logbook maintenance, which includes oil changes, tire checks, engine tests and servicing on other car systems, including reprogramming of pressure monitoring systems tires, offering fast turnaround times at unbeatable prices.
There is now a very experienced motorcycle mechanic on site, whose vast knowledge of European and American motorcycles is second to none. And now the company is quickly becoming known for its work on motorcycles across the bike scene, making Phippsy's a one-stop shop for cars and motorcycles.
For inquiries call 07 4936 3117 or email [email protected]