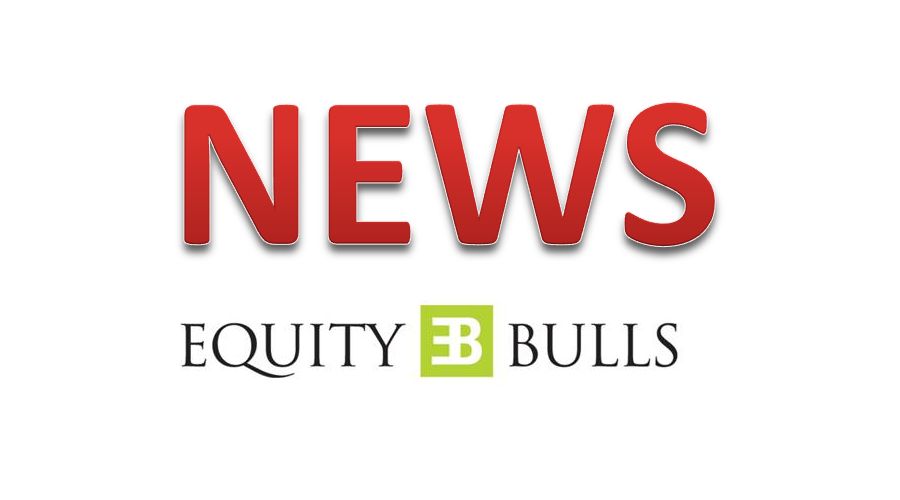 Automotive Sector – Monthly Quick View – August 21 – Mixed performance by segment – Reliance Securities
According to the Society of Indian Automobile Manufacturers (SIAM), the domestic auto sales volume (excluding CV) declined 11% year-on-year (up 3% MoM) to reach 15,863,873 units in August 21. Notably, various Automotive segments experienced mixed year-on-year and month-on-month performance. Few segments recorded growth on a lower basis. While few markets seemed to perform poorly, especially rural markets due to the monsoon deficit. The calibrated opening in most areas, including villages, has resulted in improved retail volume and wholesale shipments. The overall retail sales volume would have been slightly better this time due to a gradual recovery in demand and better consumer sentiment, while the wholesale volume was lower due to production constraints for a few segments. The overall level of inventories of most segments remained more or less stable or slightly lower. Additionally, PV production was affected by the limited availability of semiconductors as of August 21.
PV Segment: Global PV volume increased 8% yoy (down 12% yoy) due to 38% yoy (down 9% yoy) growth in sales UV, driven by increased production of new models by major OEMs. While MPV volume grew 16% year-on-year and 5% year-on-year, PC sales declined 13% year-on-year and 17% year-on-year in August 21. Lower base supported year-on-year growth, while the semiconductor problem has impacted the production of MoM.
Scooter and motorcycle segment: Scooter sales fell 1% year-on-year (up 23% year-on-year), while motorcycle sales fell 20% year-on-year and 1% year-on-year. Global domestic 2W volume decreased 15% year-on-year (up 6% month-on-month). Moped sales were down 25% year-on-year (up 7% month-on-month). In addition, 2W output was 3% lower than August 21 sales. Overall, sales of two-wheelers were affected due to weaker rural demand in an unfavorable monsoon environment.
3W Segment: Domestic 3W sales increased 60% year-on-year (up 30% month-on-month) to 23,210 units. 3W passenger carrier sales volume grew 98% year-on-year (up 41% year-on-year), while 3W freight carrier sales volume grew 14% year-on-year (up 12% year-on-year) on August 21.
CV Segment: SIAM has stopped reporting monthly CV volume performance since the start of FY21 due to the unavailability of monthly CV volume data from some OEMs and instead reports volume performance quarterly. Therefore, we analyze this data on a quarterly basis only.
Exports: Overall exports increased 38% year-on-year (down 3% month-on-month) to 4,61,156 units. PV exports grew 34% yoy (down 2% yoy), while 3W exports decreased 7% yoy (down 18% yoy). Motorcycle exports grew 39% yoy (down 2% mo) in August 21. Although container availability and geopolitical issues in a few regions have impacted export sales , they should improve in the coming months and register double-digit growth in FY22.
Inventories: In the PV segment, inventories decreased at the company level with production being 7% lower than sales volume. In the 2W segment, inventories decreased at the company level with production being 3% lower than sales volume. Factory inventories were down at all OEMs due to increased shipments to dealers due to the easing of restrictions in several districts.
Our take: Given the gradual recovery in the COVID scenario, we expect retail demand across all segments to see some near-term recovery, although the pace of the recovery will be somewhat slow . While we expect volume to improve over the next 2 months, there is uncertainty related to festive demand near the start of 3QFY22. Besides controlling the additional COVID workload, the rainfall situation by the end of September 21 would decide how the demand scenario would play out in the future. Despite double-digit growth in July 21, we expect the impact of a slower recovery in automakers' profitability during 2QFY22 due to the higher cost of commodities and the lag effect of the the same effect on end customers. However, we believe that with increased immunization coverage and the various government initiatives to break the COVID chain, the situation would improve in 2HFY22E. Additionally, semiconductor supply constraint and container availability issues are expected to impact sales and production in the short term, which we believe would be resolved in 2HFY22. We expect the M & HCV segment to experience strong double-digit volume growth in FY22E. We believe long-term fundamentals remain intact for the automotive sector. As we prefer automakers with a stronger global presence and with a stronger CV presence at this point, Ashok Leyland, Bharat Forge and RK Forgings remain our top picks.